Our Foundation
At Coral Gables Financial Center, real estate investors, developers, borrowers and institutional investors have all come to rely on our high standards of integrity, skills and performance in identifying an optimal real estate project.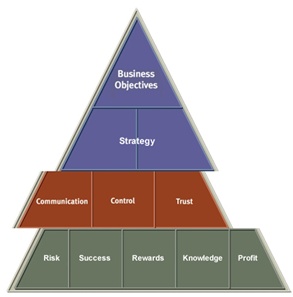 In the real estate business, it is important to work with professionals and people you know and trust. Bankers has cultivated strong relationships and a solid reputation within the industry, which makes Coral Gables Financial Center the real estate experts of choice for real estate professionals.
The firm's principals & its management have nearly 100 years of hands-on banking, real estate, mortgage brokerage and corporate management experience, and have a proven track record of taking innovative and entrepreneurial approaches to real estate ventures while ensuring exceptional performance and unparalleled customer service.
Bankers' understanding of the South Florida market, with its submarkets and diverse cultures, in addition to its excellent long term relationships with real estate investors, major money centers and investment houses has enabled the Coral Gables Financial Center to serve as real estate experts for nearly $700 million of real estate services, property managers for $100,000,000 of assets, and collection for over $20,000,000 of annualized income.
The firm strengthens its commitment with a vertically integrated real estate group that specializes in the acquisition, financing and management of commercial properties in South Florida.
admin - Tue, 02/22/2011 - 15:21